Diese Veranstaltung hat bereits stattgefunden.
Polophobia Party: LGBT x PZPR
2. Oktober 2021 ► 18:00
€10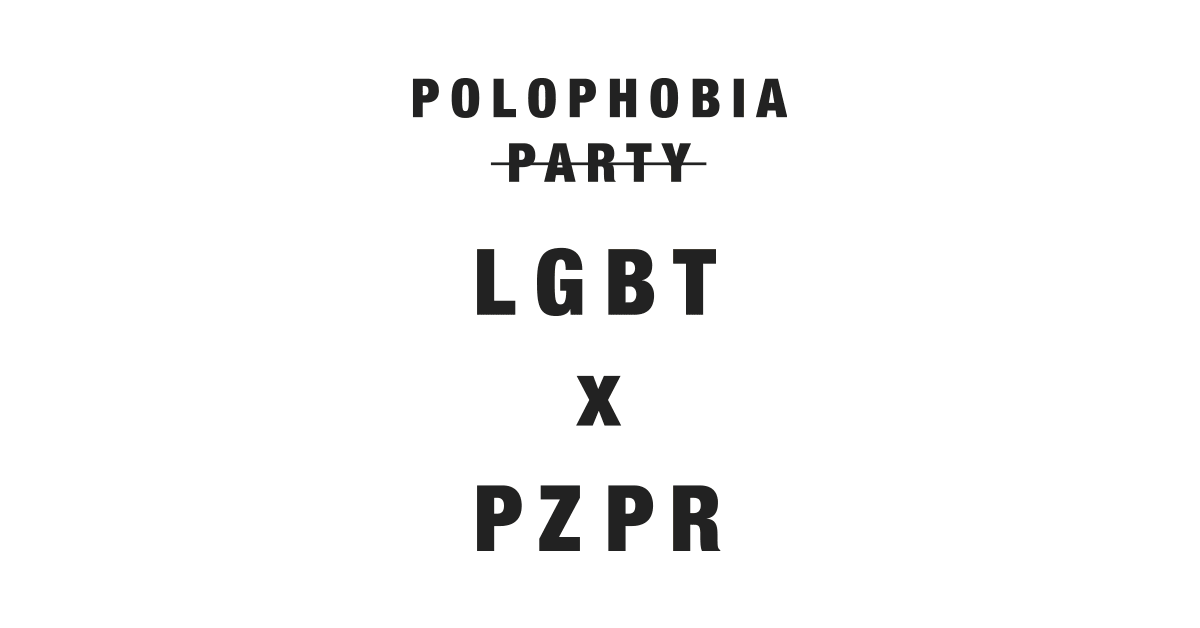 𝕵𝖊𝖒𝖊𝖐 𝕵𝖊𝖒𝖔𝖜𝖎𝖙: 𝕷𝖊𝖌𝖊𝖓𝖉𝖆 𝖅𝖞𝖌𝖒𝖚𝖓𝖙𝖆 𝕭𝖑𝖆𝖘𝖐
RECORD RELEASE
Jemek jemowit is launching his 4th studio Album via Ziemol on C30 cassette and Atypeek Musik on all digital platforms.
Legenda Zygmunt Blask (The Legend of Zygmunt Blask) tells the story of Polish glam rock star Zygmunt Blask in a "rock opera". The album transports us to communist Poland in the 1970s, evoking questions about the socio-political situation in the country today.
+
work in progress screening
The Rise and Fall of Zygmunt Blask
(Krzysztof Honowski/Ziemowit Nowak, geplanter VÖ 2022)
sneak-preview + Q&A with Ewa Maria Slaska, Leon Dziemaszkiewicz,
Roland Owsnitzki, Krzysztof Honowski, Ziemowit Nowak
funded by Oder-Partnerschaft
+
Live:
Nansea
Jemek Jemowit